Facial peels are a rapid way to improve the skin's texture and tone.
By removing cellular build-up and stimulating skin regeneration, our customised peels offer measurable results in the improvement of wrinkles and fine lines, sun damage, pigmentation, pore size, acne and oil production. Medi-aesthetic skin peels are especially beneficial in the treatment of hyperpigmentation, rosacea, general redness, acne, sun damage and ageing. Please note: preparation is required before some peels, please refer to the pre-treatment preparation Articles in Our Website.
Advanced Aesthetic peels
We offer:
The Purification Peel will renew, brighten and smooth the skin while also improving hydration. It provides anti-bacterial support for treatment of acne and acne related symptoms.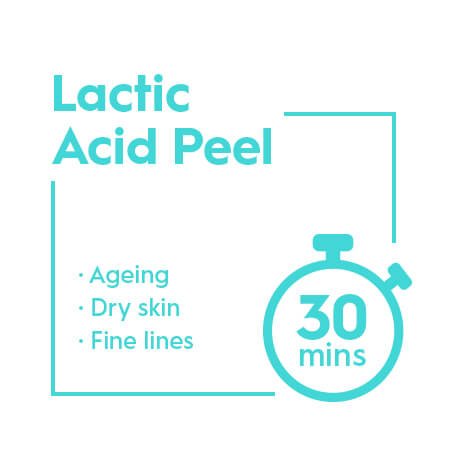 This high-powered Lactic Acid Peel delivers fast results and actively works to resurface and improve skins moisture levels while restoring clarity and luminosity.
The Pigmentation Peel is an effective treatment for melasma and pigmentation. The final result will be a lightened, brightened skin with an improvement to overall texture and tone with a reduction in pigmentation.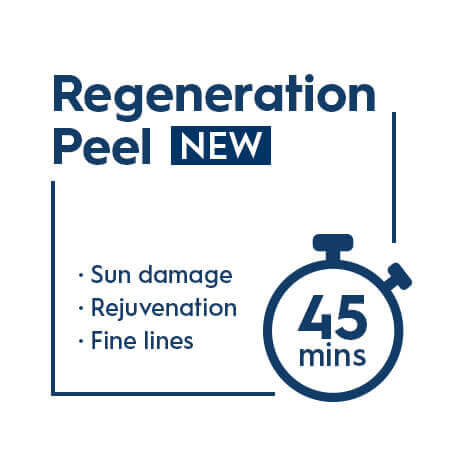 This revolutionary peel works on a dermal level to encourage normalised cell production resulting in a revitalised, smoother and more even complexion.
This peel is suitable for the treatment of acne and acne related symptoms, photoaging (pigmentation) and inactive rosacea.
The A-Zyme Peel is the ultimate in skin rejuvenation, this treatment will provide superior skin perfecting benefits by helping to stimulate vital cells in the skin assisting with plumping, refining and also helping to control sebaceous flow.